One of the most common questions we get is, "Do you go as far as………"
So, in short, this is a map of the area we cover free of charge.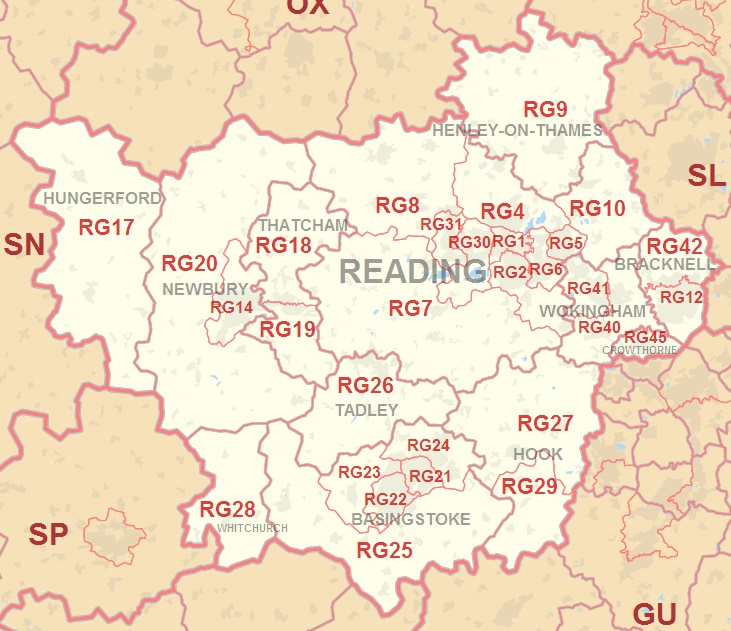 It is always worth giving us a call because you know it pays to use the best electricians to undertake the electrical jobs in your home.
We have been to Scotland, North and South Wales, Devon, Cornwall, Yorkshire and the south of France so anything is possible.