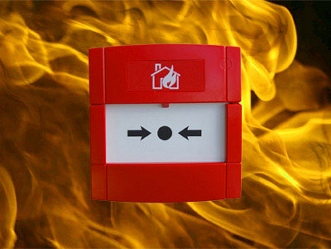 The necessity for automatic fire detection systems is to ensure that occupants receive an early warning of a potential fire. They protect land and property and there are many contributing factors which are taken into account when deciding on the type of system which is best suited to building conditions. Consideration is given to the building usage, the size and layout of the property along with the degree of protection required.
We are Aico endorsed installers. We have extensive training in the design, installation, testing and commissioning of simple to complex fire detection systems in both addressable and more traditional non addressable systems.
With this in mind we are more than competent to install and maintain your fire alarm system.
So call today for us to give you a tailor-made quote for a one off job or an ongoing maintenance contract.