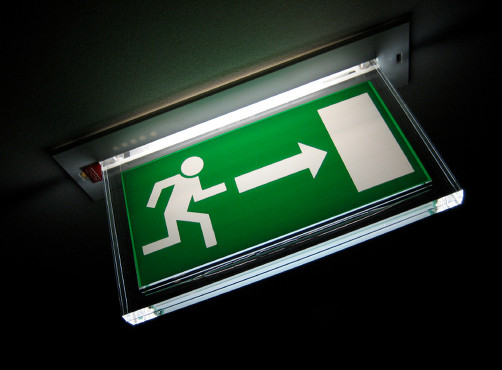 Emergency Lighting is a safety feature in most buildings providing instant lighting should normal lighting fail.
We supply, install and commission emergency light systems in compliance with BS 5266, which provides detailed guidance on where luminaries must be installed. The levels of luminance omitted and that the luminaries illuminate for a 3 hour duration after failure of the normal lighting systems.
The Health and Safety (Safety Signs and Signals) regulations 1996 require that adequate provision of exit and safety signs be provided and which are to be illuminated by emergency lighting.
For a free no obligation quotation for emergency lighting supply and installation or maintenance call us today and start the support and protection your business deserves.